When you have a piece of intellectual property, like a patent, it's a good idea to make sure it's clear who owns it. Under U.S. law, inventions are owned by their inventors unless there is an agreement to the contrary.  That usually means that the inventor executes an assignment of the ownership rights in the patent to their employer or other entity.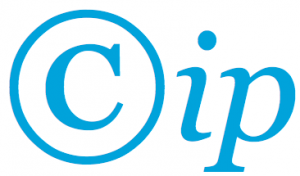 Some entities have set up holding companies that hold the intellectual property of the parent entity.  This is done for a variety of reasons, including simplified portfolio management, tax planning, and others, but there is a cost. In some cases, damages from an infringement suit brought on behalf of an IP holding company may be limited to the "reasonable royalty" minimum, and not include lost profits. That's because the patent owner (the holding company) doesn't generate a profit and thus had not profits to lose.
The question, though, has come up anew with the recent news that Qualcomm is spinning off some of its R&D functions into a new company. It's important, though, to keep in mind the wide array or pros and cons to using an IP holding company. Whether you will practice the patent, intend to license it, if it embodies standard-essential technology, and your competitive position in the market that the technology relates to all impact the decision.
As with assigning any corporate asset, it isn't a clear cut decision and will require good advice from a variety of professionals. In the case of patents assignments, consulting with a patent attorney may be as important, or even more so, than consulting with a tax planner.