People who work with me know I am a big fan of David Allen's Getthing Things Done system. It's a great way to manage all your "stuff" and in particular your work. It's an intuitive and powerful system that uses contexts for helping you know quickly what tasks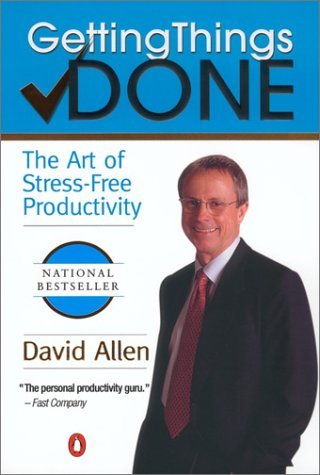 you can best spend your time on.
At the core of the system is the weekly review. For me, the weekly review serves as a last check to make sure everything is captured in my system. However, like a lot of other people, I have not been perfect about doing my weekly review. I have developed a trick for keeping me honest.
I generally do my weekly review early on Thursday mornings in my home office before heading into work. This keeps distractions to a minimum and leaves me with all day Thursday and Friday to handle anything that may need to be attended to before the end of the week.
I have an old Seth Thomas mantel clock in my home office. The clock needs to be wound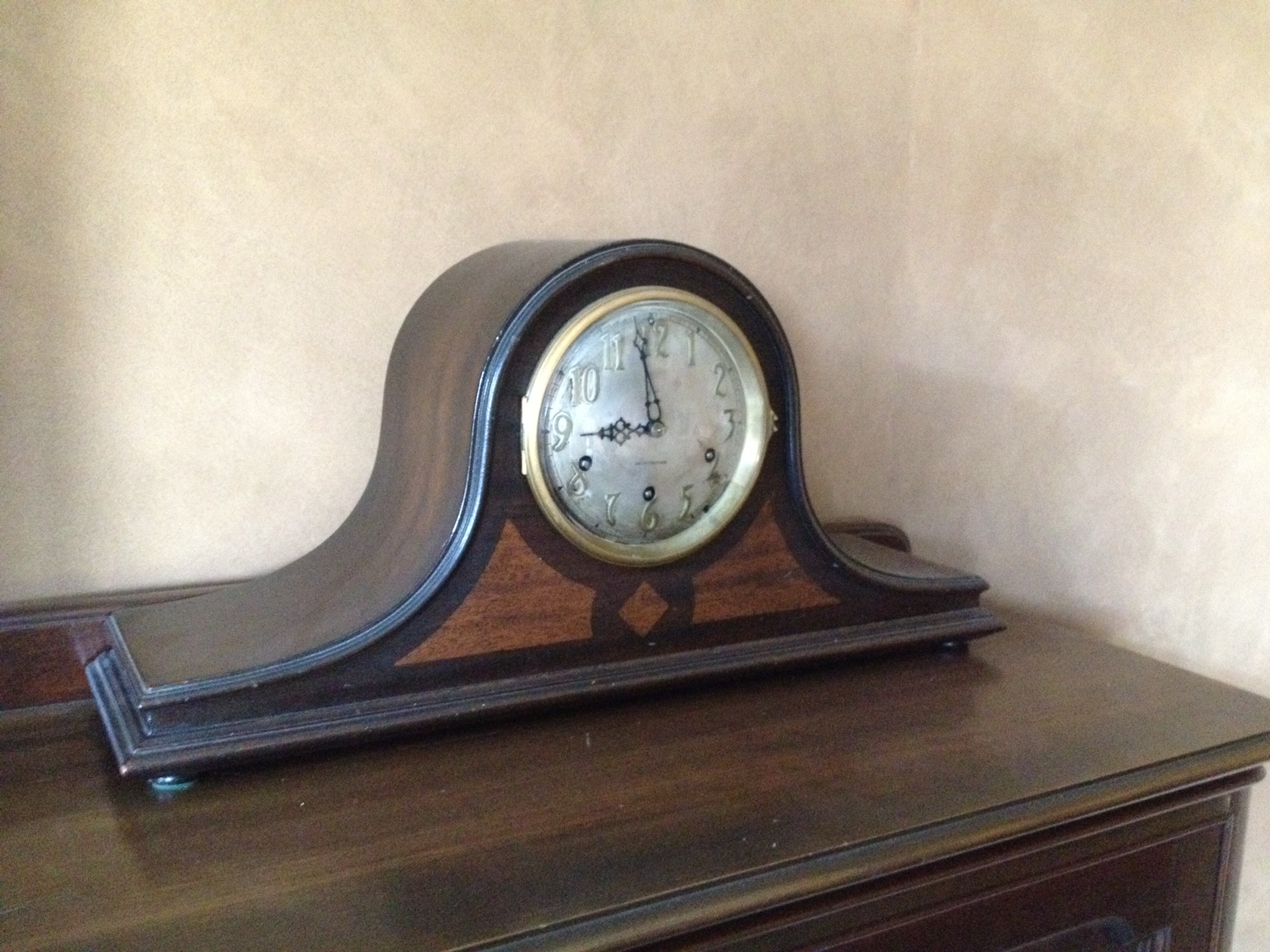 every eight days or else it stops. At the end of my weekly review, I wind the clock. The lack of the rhythmic tick-tock is conspicuous when I work in that office in the evenings or early mornings. It has become an effective reminder and adequately inflicts the requisite guilt to push me to do my review.
If the weekly review doesn't happen, the clock stops. What's more, it means my system isn't working as well as it should. It's a trick that works for me and helps keep me up to date.
I'd love to read what tricks other people employ to keep themselves honest and up-to-date with their system.